SHOPPING CART IS FOR CATALOG VIEWING PURPOSES ONLY.
We are regretful to inform you that our website shopping cart is not live and there are no plans on going 100% live.  The only thing we plan on offering in the future is gift cards.  As much as we'd love to sell you our ceramic merchandise, it is not be feasible.  As our ceramics will not withstand shipping / freight, no matter what we do.
We encourage you however to come by and visit our store.  We realize the inconvenience or disappointment this may cause you.  We're really sorry about that.

Notas De Guardado
Howdy, folks! We are all concerned with all the changes happening in the Metroplex amidst the outbreak of Covid-19. The Guardado Garden Center is here to let you know that…
Continue reading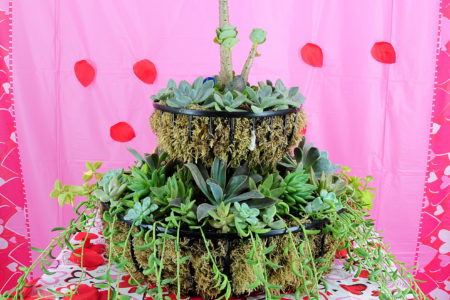 Hi, everyone! If you have yet to get excited about Valentine's day coming up then here's one great reason to begin the hype! The Guardado Garden Center has begun a…
Continue reading